Can we help you?
We'll be pleased to answer your questions
Navy & Patrol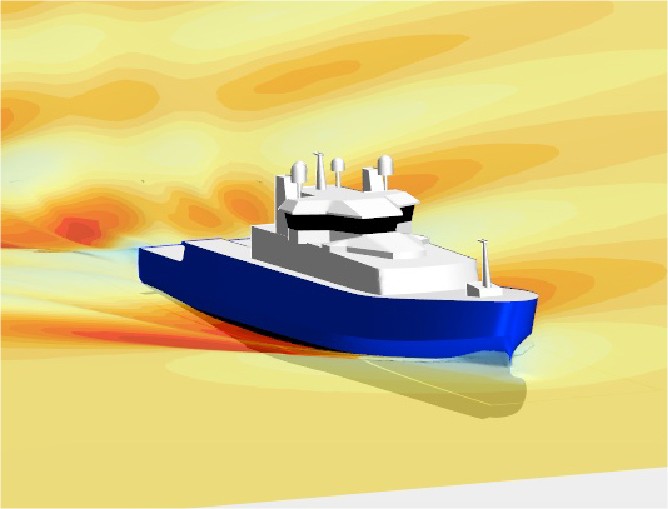 Naval technology for warship
If there is a ship that represents the most advanced application of naval technology, it is the warship. Whether due to their high-speed requirements, quiet navigation, seakeeping or maneuverability, warships have traditionally demanded the use of the most advanced tools for their design. Since its inception, CFD analysis has been used to improve the designs of these units in all project phases, since it is the most valuable and reliable tool to achieve excellence in naval design.
Feasible improvements evaluation
At VICUSdt we have extensive experience in the different CFD engineering services applied to warships and patrol boats with examples such as:
Our clients are the best guarantee
Clients such as Navantia, Kership, Italian Coast Guard, Dutch Navy, Peruvian Navy or Indian Navy trust our services.