Can we help you?
We'll be pleased to answer your questions
Merchant vessels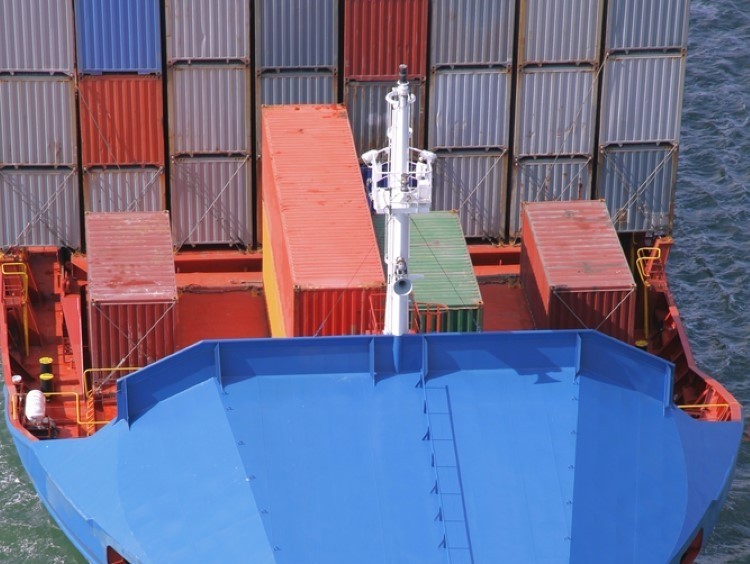 Designing and operating more efficient vessels
Our propulsion engineering services have been successfully applied to merchant ships of all kinds. From the study of new designs for more efficient rudders , redesign of the bulbous bow or supply of torquemeters to monitor the real power in the shaft, the owners of tankers, LPG gas carriers, MPP or bulk carriers trust VICUSdt to design and operate more efficient vessels.
"Contact us to optimize your ship"
Trim optimization
One of the most popular services is trim optimization , through this calculation, we obtain a CFD results matrix through which the vessel can optimize trim depending on the service speed and load condition in order to reduce power consumption and hence consumption. This type of service is very common on container ships du to its flexibility for cargo location.
Express Analysis
The Express Analysis service package allows the shipowner to know in just a few weeks what the energy efficiency improvement potential of their vessel is, being able to reliably evaluate and based on a solid technical analysis what improvement options they have, at what cost and what is the return on investment. The Express Analysis includes a hydrodynamic study of the hull and propulsion system, machinery and operation of the ship, being able to incorporate a series of real measurements in sea trials that can provide a more faithful image of the current and future performance of the ship.
You will be able to see VICUS on the ships of: Avance Gas, Exmar shipping, Hammonia Reederei, Briese Shipping, APL, E.R. Schiffhart, ZIM, Columbia Shipmanagement, Rigel Reederei, Auerbach and many others …